Chem-Dry of the Foothills Blog
Read about our blogs below!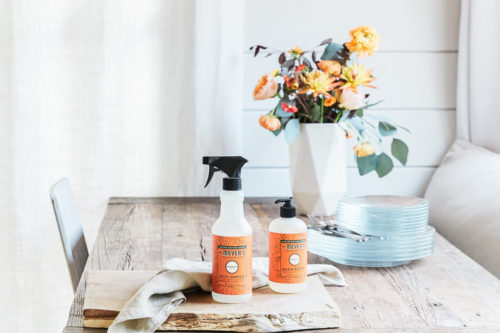 Spring isn't the only time of the year when cleaning is important. Getting a jump start on cleaning in the Fall will prepare you for the Winter when flu season arrives and save you from having to catch up on cleaning in colder weather....
---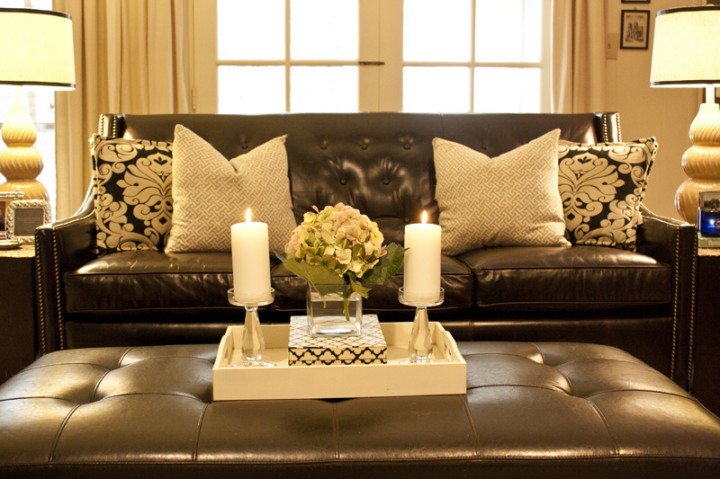 When cleaning leather furniture, it is important to be very gentle with the furniture as it is easy to cause scratching and discoloration. While we do recommend contacting a professional instead of attempting yourself, these steps are what we recommend if you do attempt a home remedy....
---