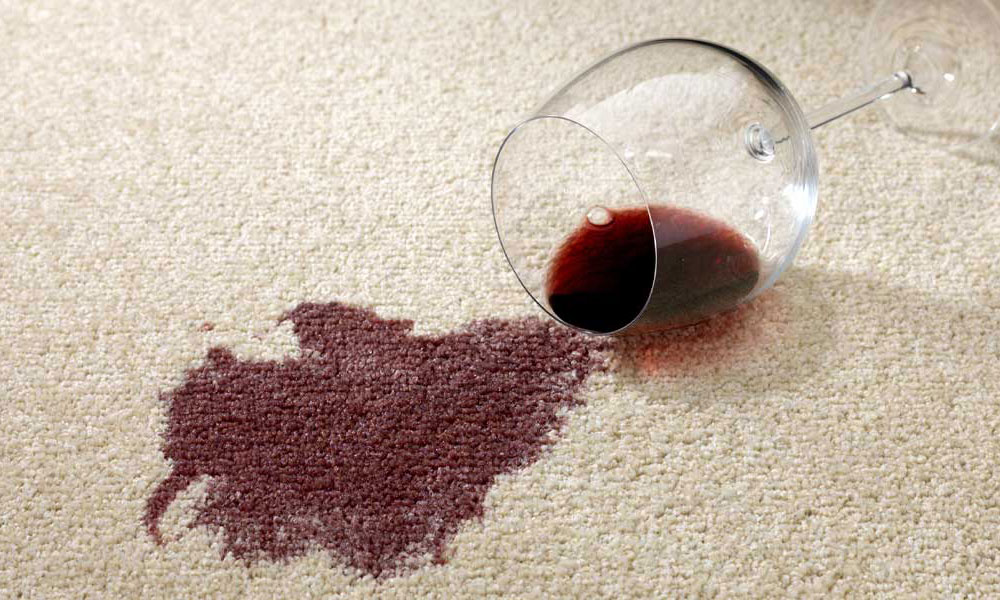 Specialty Stain Removal by Chem-Dry of the Foothills
Beyond providing industry-leading cleaning solutions for carpets, upholstery and area rugs, at Chem-Dry of the Foothills our professionally trained technicians are fully equipped to handle even the most stubborn stains.
When living a busy life, stains can easily happen. Luckily, Chem-Dry of the Foothills can remove even the toughest stains in the Covina, CA area. We have experience in removing wine, soda, ketchup, makeup, food, blood, and much more from carpets or upholstery.
For more information and a free estimate, call us today at:
Covina: 626-912-6212
Arcadia & East L.A: 626-357-7070
Pasadena: 626-792-0455
About Our Carpet Stain Removal Services
At Chem-Dry, our technicians know that a majority of spots and spills can be easily removed with our standard Hot Carbonating Extraction carpet cleaning process. But occasionally stubborn stains, such as those from permanent marker or nail polish, require special treatment.
Our carpet stain removal experts are equipped with state-of-the-art products that can tackle virtually any spot or stain with our Specialty Stain Removal service.
Chem-Dry leads the industry in products and solutions that help you win the battle against tough stains. There's a reason why we say "If we can't get it out, no one can."
Our carpet stain removers are willing to try to remove any stain. We have had success removing spots from:
Berries
Soda
Blood
Candy
Nail polish
Coffee
Honey
Fruit punch
Jelly
Mud
LipstickMarker
Urine
Wine
And more
Each stain is unique and our expert technician will prepare an on-site evaluation and no-obligation quote.
In addition to stain removal services for carpets, Chem-Dry also offers rug and furniture stain removal treatments.
From ink to wine and coffee, glues or other seemingly permanent damage, you can trust Chem-Dry of the Foothills to remove those stains. Call today to learn more.
Schedule an Appointment Today!
Let our trained technicians evaluate your issues, discuss your needs and provide you with a free, no-obligation quote. Contact Chem-dry of the Foothills to get started.