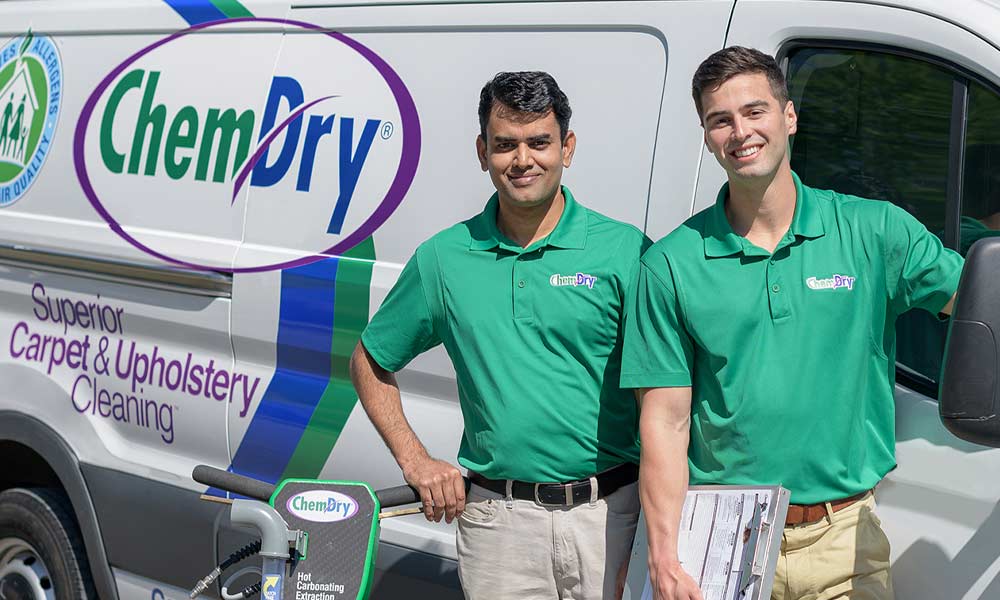 Upholstery and Carpet Cleaning Services by Chem-Dry of the Foothills
There is just something about a clean home that brightens up the day and brings a smile to your face. A big part of that feeling of satisfaction comes from keeping the floors and upholstery in your home fresh, clean and healthy.
Chem-Dry of the Foothills is your best choice for cleaning in the Covina, Ca area because we use our proprietary hot carbonating extraction cleaning process that combines innovative cleaning solutions and industry-leading equipment.  Our technicians will deliver a cleaning that's not only safe for your carpets, rugs and upholstery, but gives you the peace of mind of knowing you have a clean, refreshed home that is healthier for you and your family.  
For more information and a free estimate, call us today at:
Covina: 626-912-6212
Arcadia & East L.A: 626-357-7070
Pasadena: 626-792-0455
We invite you to learn more about the benefits of Chem-Dry of the Foothill's carbonating cleaning process and green-certified solutions that are safe for your kids and pets.
Don't miss out on this opportunity! Call today for a free quote!
Get a Free Quote From One of Our Trained Professionals Today!
Contact us to schedule a free, no-obligation appointment with one of our Professional Technicians. Chem-Dry of the Foothills will do a thorough inspection and provide you with a quote for our services including our Healthy Home Package. We are proud to be your Healthy Home Provider!